Notice: We are continuing to monitor the COVID-19 situation closely and registrants will be notified immediately if there is a need to make program changes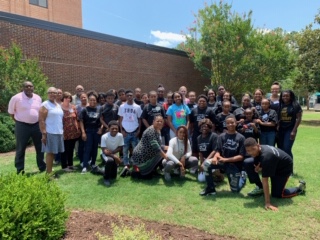 The program is planned as a four-day intensive course where participants will have the opportunity to visit and tour health care organizations within the region. The course is designed specifically for high school students interested in pursuing a career in health and/or science, and educators who provide career counseling or support services to students. Upon attending all four days, participants will be awarded certificates and contact hours.
If you have any questions, please contact George Venturella.