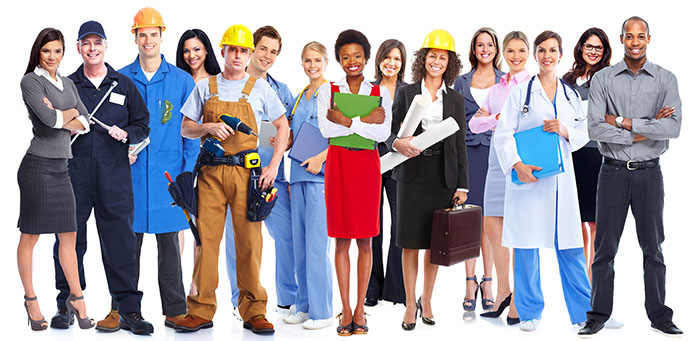 Area L AHEC provides continuing education to a variety of Public Health Professionals including health care professionals, social workers, and environmental health professionals. Area L AHEC maintains engagement in continuing education networks that includes partnering with the University of North Carolina Gillings School of Global Public Health, North Carolina Institute of Public Health and the North Carolina Department of Health and Human Services Division of Public Health.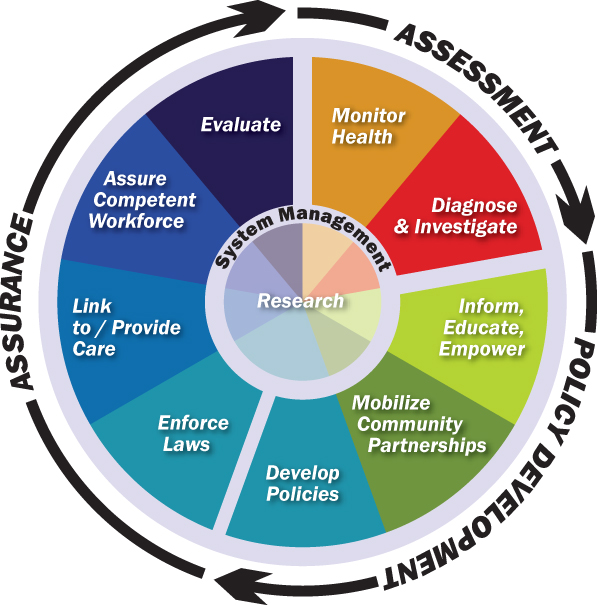 Resources
What can Area L AHEC Public Health Education do for you?

Area L AHEC is a Designated Provider of continuing education programs and activities for Certified Health Education Specialists (CHES) and Master Certified Health Education Specialists (MCHES). We can provide customized training and education for the staff at your agency. The programs are provided on a contractual basis at a reasonable rate.
Trusted Partner of Eastern NC Healthcare Providers for 45 Years
And
Proud Participant in the National AHEC Organization HPV Immunization Project

For more information, email Shannon Cambra.