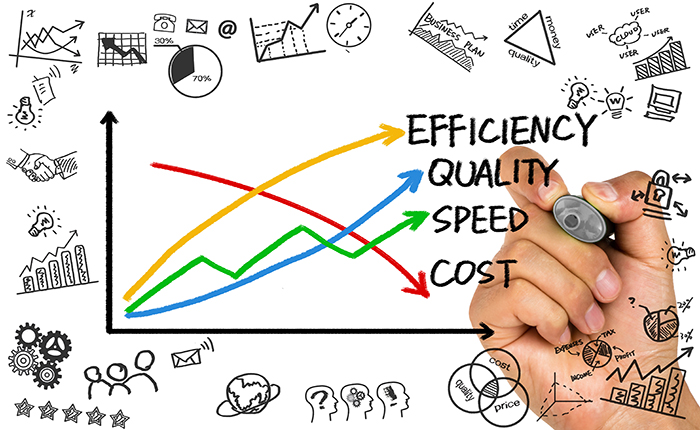 AREA L AHEC QUALITY IMPROVEMENT CONSULTANTS
Apply for Services
Quality Improvement Consultants (QICs) provide hands-on assistance to primary care practices in the areas of population-based care management and systems change while working with office staff to improve office efficiencies, satisfaction, and clinical outcomes. Additionally, QICs work to create a rapport with clinic staff so that staff feel comfortable with having the QIC be a part of the clinic's quality improvement team. There is no cost to practices for this service.
Assistance for Clinicians
Free on-site support and consultation
Proven tools and methods to drive improvement and system change
Preparation for certification and recognition programs that are usually the first step in pay for performance
Planning for pay for performance initiatives
Physician Maintenance Certification (MOC) Part IV Credit
Up to 20 hours of AMA PRA Category 1™ CME Credit
QICs Help You To:
Use data to drive improvement
Use templates to drive care
Utilize evidence-based chronic care management protocols
Implement standing orders
Formulate population-based care plans
Optimize work flow
Build teams and improve communication
Track referrals and follow-up on consults
Generate routine care reminders
Enhance patient self-management
Enhance patient communication/patient access including advanced access scheduling
Transform your clinic's processes and systems to become a full patient-centered medical home
For more information, email Shannon Cambra.